Call
703.340.1622

or email
info@margoowenlaw.com for a consultation!
Most relationships outside of legal marriage have little or no automatic legal protections. Regardless of how long you have been a couple, in the eyes of the law, you are considered legal strangers.
However, there are certain estate documents that allow you to define and protect your wishes. Among the most important documents to execute are your Last Will and Testament and an Advance Medical Directive.
Call Margo today to learn how to protect your rights and your loved ones.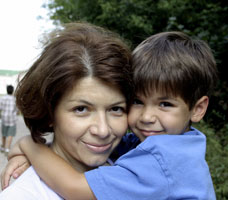 "It was nice meeting you and I appreciate your help and advice. I find myself with a clearer mind today, in large part because you have helped me to be at ease with the issue we discussed. Thank you."
Read what others have to say »